How it works
The Tonto Credit & Social Services microcredit method involves the engagement of Ghanaian Diaspora communities as well as other interested investors, willing to invest in the farming and small-scale trading market in Ghana.  For a starting investment of not less than €100, investors could contribute to the development of the local community as well as obtain a small to medium return of investment. 
 The investors (Lenders)
Financing for the microcredit loan facility is partly financed by investment from the Diaspora community. For every investment made the ROI ranges from 15 to 20%. At the moment, the investment portfolio is in farming and petty trading. Since the start of the project last year, 75 traders have been recipients of investment loans of close to 80.000 cedis and succeeded to pay back with a total profit of 10% of the investment. Initial investment was provided by Afroeuro Foundation (Netherlands). (Investment Form)
The beneficiaries 
The current project and region of operation is in Kyirapatre (Kumasi), Ghana. Recipients are traders in the region and like most traders and farmers who are not based in the urban areas. Lack the collateral facility to obtain significant long term loans to invest in their business. This is where Tonto Credit & Social Services comes in with small-scale loan facility to meet their needs.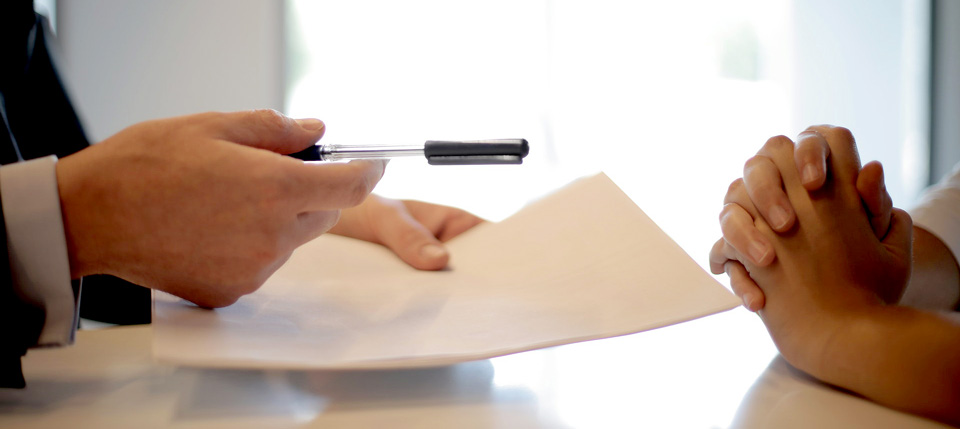 Loan Process
To access TCSS loans, one must go through the following processes:
Submit a written application to any of our Loan Officers stating the loan amount and the purpose of the loan.

You will be invited by one of our Loan Officers for preliminary assessment.

You will be advised on best practices, interest rates and other information you need to know will be given to you.

Acceptance to participate in our financial literacy training. 

Should you qualify for the loan, your loan application will be processed. 

Under the micro-credit scheme, the main beneficiaries are groups/cooperative societies, each consisting of a minimum of 5 and a maximum of 25 members. An individual within a group can access a minimum of GHC500 to a maximum of GHC2000.The group solidarity mechanism is applied in this credit scheme. This means the whole group is held liable for the repayment of the loan. Thus, until every member within the group has finished paying, the group is considered not to have paid back their loan.

All TCSS loans are for a short period not exceeding 6 months within which they have to be re-paid with interest. Thus, economic activities of long gestation periods are not supported.

Loan repayments are undertaken weekly.